Orlando Car Accident Lawyer
Serious Traffic Accidents
We handle many different types of traffic accident cases and represent clients who have been injured in a variety of circumstances.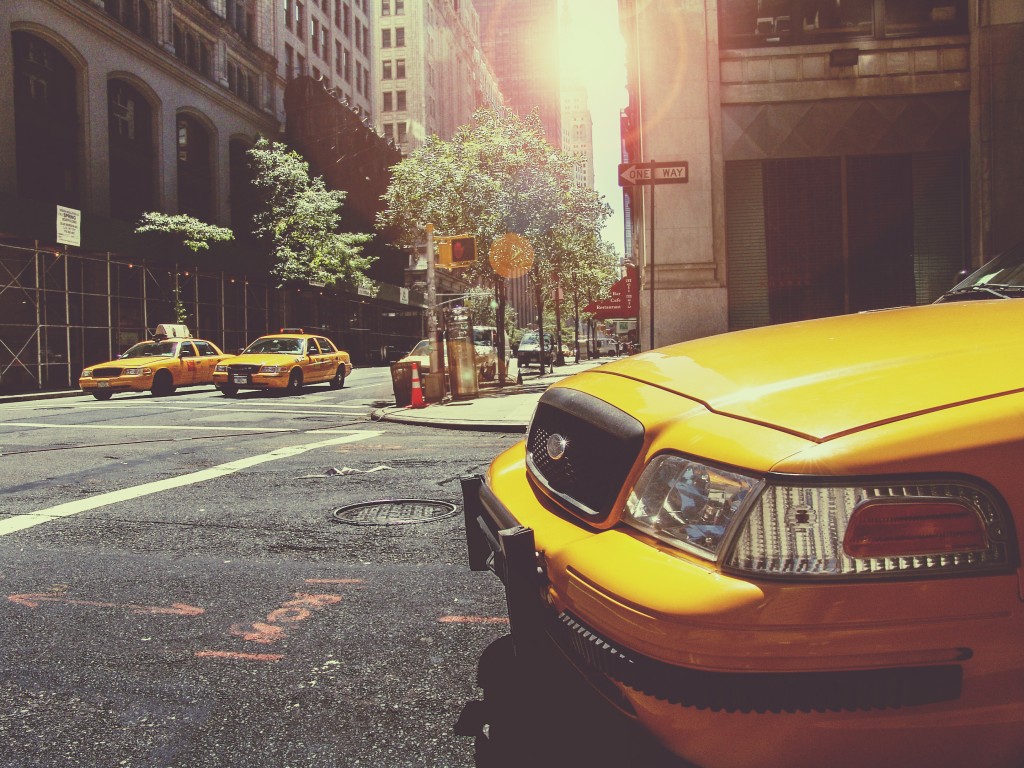 Negligent Drivers Employed by Transportation Companies
Florida has specific laws that apply to taxicabs.  All transportation services including Uber, Lyft, limos and party buses are required to cover your medical bills and provide compensation for your pain and suffering if their driver causes or contributes to an accident.  We have been successful in obtaining large compensation for our clients who have been injured by careless drivers of transportation services.  Dealing with transportation companies when negotiating a settlement for your case requires attention to detail, careful examination of the medical records and a strong presentation of your case.  We excel at representing client in these types of situations and aggressively fight for your legal rights.
We represent clients against companies like: Yellow Taxi, Mears, Ace Metro Cab, 10/10 Taxi, Diamond Cab Company, Orlando Transportation, Miami Downtown Yellow Cab Taxi, and many more.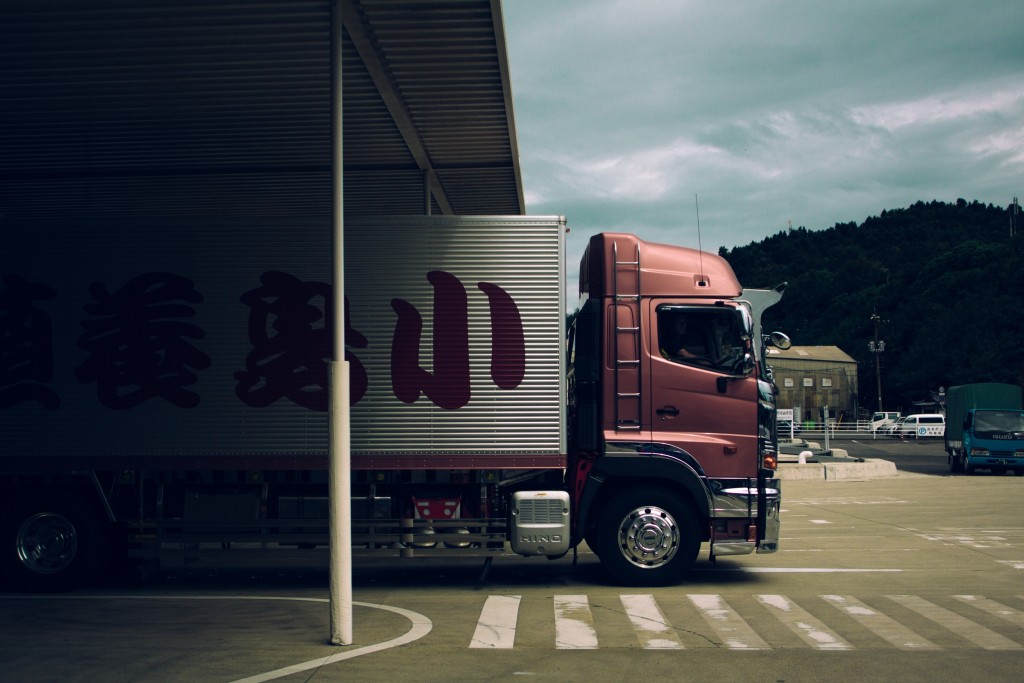 Accidents Cause by Truck Drivers
Persons involved in accidents cause by negligent semi-truck drivers suffer much more serious injuries because of the sheer size and weight of a tractor-trailer.  It is important to remember is that trucks are owned by companies, not individuals.  Florida law requires truck companies to obtain a certain amount of insurance to financially protect persons against careless or fatigued truck drivers.  We help our clients get the most from these insurance policies and know how to present each case in a tailored and careful way.  Our attorney will take your case to trial if the truck company does not does not accept reasonable compensation demands.
Trucks can be owned and operated by large companies such as Wal-Mart, Target, Publix, Walgreens, CVS, FedEx, UPS or they can be owned by lesser known but still large freight companies that deliver loads for very large corporations that require them to be well insured.

Auto Accidents
Car accidents can be complicated and involve many different factors.  Knowing how to deal with insurance adjusters is an important skill your attorney must posses.  Insurance companies are in the business of saving themselves money even if the driver they insure is clearly at fault.  We deal with tough insurance companies every single day and represent our clients' interest in the most efficient and effective way.
We represent clients against Florida Auto Insurance Companies like: GIECO, Esurance, Direct General, Nationwide, State Farm, Progressive, 21st Century Insurance, Travelers, USAA, and many more.
Call us today to discuss your traffic accident case.