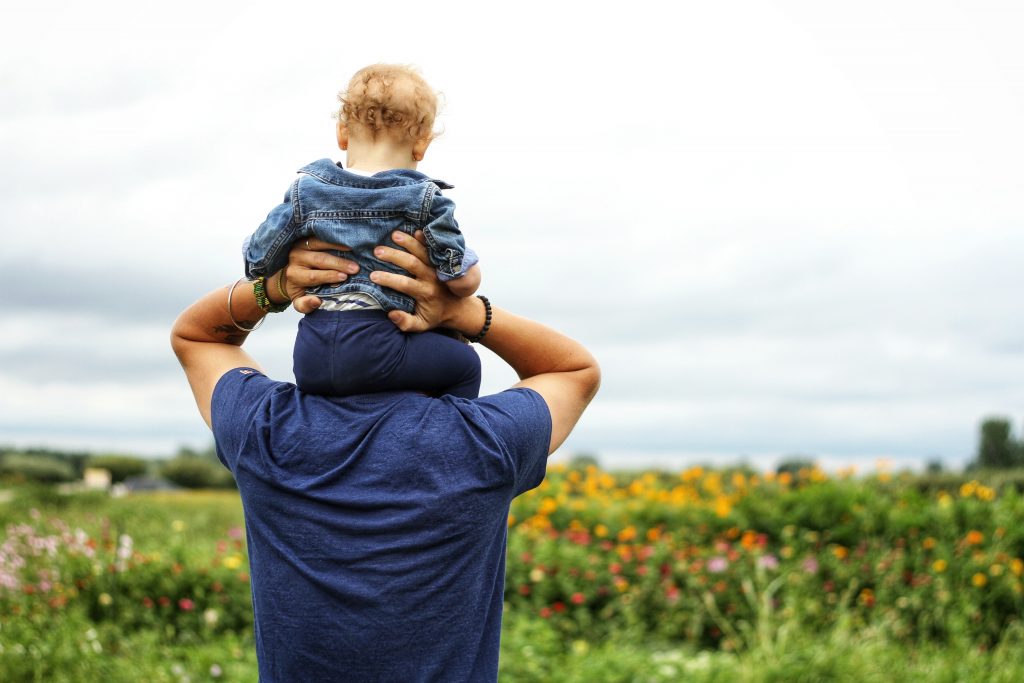 Family Attorney
The Law Office of Louiza Tarassova P.A. is a highly experienced firm representing clients in family law matters. We have serviced families in Orlando and around the country that needed legal assistance with Marital Agreements, Children and Prior Orders. Our Orlando Divorce attorney provides reliable and aggressive representation to achieve our clients' goals. We always provide personal care and attention to every aspect of your case until it is resolved.
We represent clients in contested divorces, uncontested divorces, children time sharing, establishing paternity, disestablishing paternity, prenuptial agreements, postnuptial agreements, and modification of court orders.
If you are looking for a family law attorney in Orlando, call us today 407-622-1885 or Fill out the Contact Form.
Orlando Marital and Divorce Lawyer
Contested Divorce
A situation where the husband and wife do not agree on all aspects of the divorce, including for example; how property should be divided, how much child support will be contributed and by whom, whether alimony should be paid, how much time each parent will spend with the children, and all other points of contention. Our philosophy on handling contested divorces is to be as economical as possible with both our client's time and money.
From our perspective, divorces should not cost tens of thousands of dollars and take years to resolve. We work diligently to keep the process moving and always attempt to settle the matter to avoid unnecessary expenses. But, if the trial is necessary, Attorney Louiza Tarassova takes pride in her trial work and represents her clients zealously in court.
Uncontested Divorce
If you are in a situation where both spouses agree on all aspects of the divorce, this is the way to go. Both parties collaborate on putting together a contract which memorializes their agreement on issues such as; child timesharing, alimony (if any), child support, the division of property, etc. Once an agreement is signed, the attorney submits all required paperwork to the court. There is one short hearing which at least one party must attend at which time the judge makes the divorce final. We encourage every couple contemplating divorce to think about whether they can come to an agreement with their spouse. The uncontested divorce process is a much simpler and far cheaper option for both parties. Another benefit is that this is the least stressful way to bring a marriage to a close. Our rates for uncontested divorces are simple and fair and most importantly they are usually a flat fee.
Children Time Sharing and Orlando Child Custody Attorney
In Florida, each parent has the right to share the joys and responsibilities with their children. This means that each parent is presumed to be entitled to equal time sharing with their children. But the court will also consider each family's circumstances and determine what is in the best interest of the child. Being represented by an attorney will help you present your case to the judge. You only have one opportunity to make your case and our attorney will help you do that the best way possible.
The Law Office of Louiza Tarassova, P.A. wants to see the children of our community happy and healthy. We love representing parents who are working on establishing or reestablishing their relationships with their children. Whether it's reuniting children with their parents or ensuring a stable environment for young children to grow up in, we love being there for your family. Turn to our law office when looking for an Orlando Child Custody Attorney.
Establishing Paternity
In a case where the father wants to establish his paternity and exercises his right to spend time and have a relationship with his child/children, the court must establish his paternity. A court order is necessary to enforce the father's rights.
Even if you have worked out a visitation schedule with your child's mother, you should still get a court order which solidifies your rights as the father. In Florida, both parents are presumed to have the right to spend equal time with their children and share in the joys and responsibilities of being a parent. A court order protects those rights.
Disestablishing Paternity
In Florida, a man does not have an obligation to pay child support if he is not the biological father, adoptive father or signed a contract to support that child. If you are being sued for child support and you do not believe you are the biological father and qualify under the statutory criteria, you can legally disestablish your paternity and receive a court order stating that you are not financially or otherwise responsible.
Even in cases where the man is married to the woman and is the "legal father" he can disestablish his paternity. Our firm handles cases where men are being sued for child support but believe they are not biologically related and fit under all other requirements.
Marital Agreements
Prenuptial Agreement
This is a contract made by a couple before they are married. This agreement can determine how the property will be split in the case of a divorce and make provision in the event that one spouse dies.
Our law firm encourages couples contemplating marriage to get a prenuptial agreement because it can avoid many issues in the future.
Postnuptial Agreements
This is a contract for married couples who want to have an agreement but do not have a prenuptial agreement. It has the same effect as a prenuptial agreement and operates the same way.
This is a good option to consider in a circumstance where a family is going through a change and wants to make provisions for one or both of the spouses. For example, if a husband and wife decide that the wife will leave her career and stay at home with the children, a postnuptial agreement could provide some kind of financial stability for the wife in the case of divorce.
Modification of Court Orders
In Florida, if you have a significant change in circumstances, you have the right to petition the court to modify its prior family law order. Whether you are ordered to pay child support or alimony, have more ability to spend time with your children, or need to change other aspects of a final order due to a change in your life, our law firm can help you.
Many times a parent who has lost his or her job cannot afford to pay the same amount of child support or alimony, but unless that person has an order that modifies their payment, they cannot legally stop paying the support. The consequences of not paying alimony or child support are great and you may be liable for all back support (arrears). Therefore, if you have a significant change in circumstances you should petition the court for a modification. Our law firm can help you with most issues you want to modify from your divorce, paternity, or any other family related case.