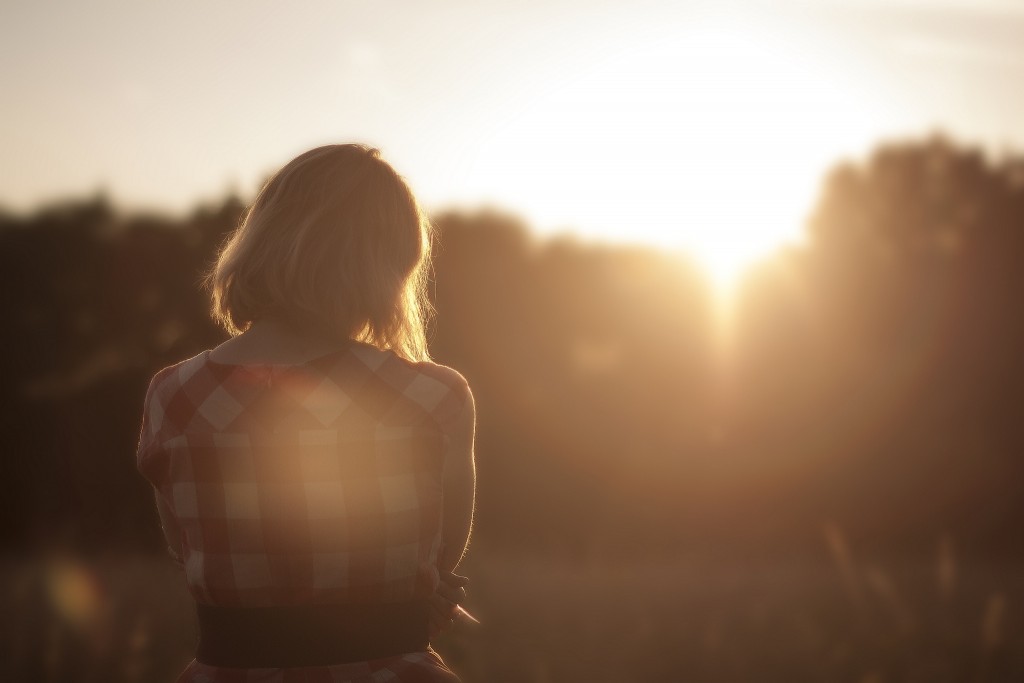 Orlando Personal Injury Attorney
Let Us Succeed for You
We represent injured clients in lawsuits against large corporations that were at fault for their injuries. Under Florida law, a person or business has the duty to take reasonable care and must act in a manner a reasonably prudent counterpart would act. This means that if you were injured because someone else should have been careful, but instead acted in a manner that was not, you may be able to recover financial compensation.
If you were injured due to someone else's carelessness, you should talk to an attorney immediately. An attorney can advise you on the steps you need to take to make sure you preserve your case and properly obtain any evidence you may need.
Injury Attorney with a Passion for Helping People
Frequently, people who are not represented by an attorney lose the opportunity to present their case in a detailed and strategic manner, ensuring they get the most for their claim. Insurance companies may take advantage of an unrepresented party, and offer much less than it will actually cost to recover from injuries sustained.
Our clients always enjoy the personal attention each one of our staff gives to the their cases. We return all of our calls at the very earliest convenience and make certain that our clients are updated on the progress of their case.
Learn More About the Firm
Contact Us Today
Worker's Compensation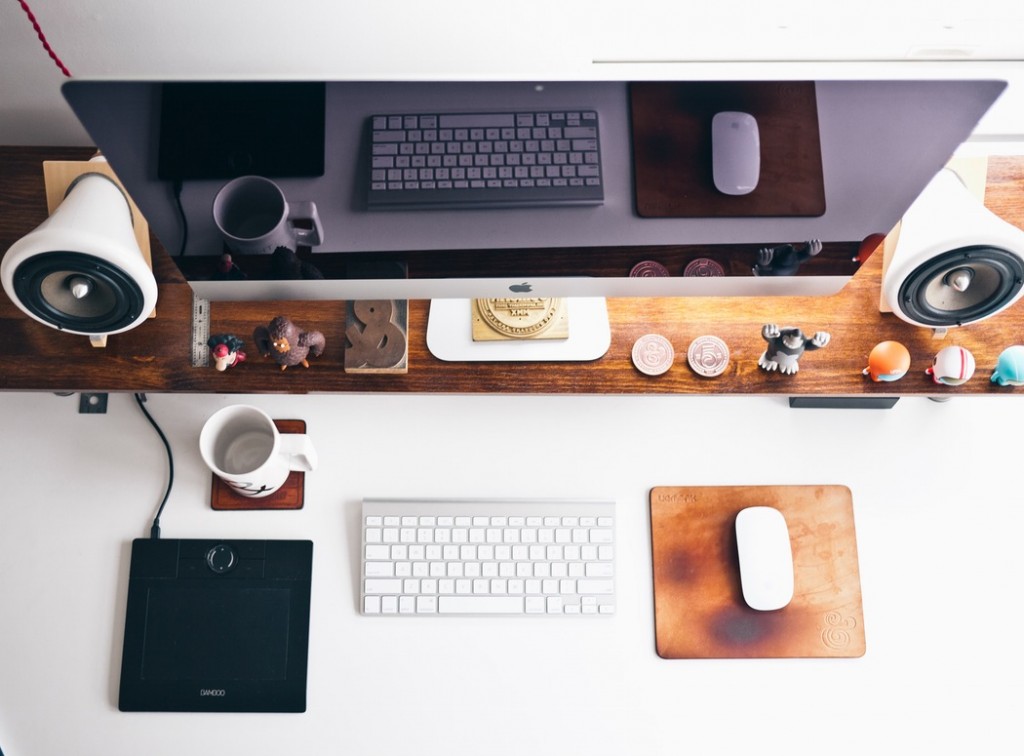 In Florida, if a worker is injured on the job they are entitled to compensation from the employer's insurance company. Every employer who employs four or more employees is required to carry Workers' Compensation Insurance, but in the construction industry, every employer with at least one employee must be insured.
Florida Workers' Compensation law does not require an injured worker to prove that the employer did something wrong or caused the injury. Florida has a no-fault policy in regard to compensating injured workers. This means that no matter what the cause of your injury, if it happened while you were at work, you may be eligible for financial compensation.
You may be entitled to recover the cost for medical bills, past, present and future, lost compensation, and other financial relief related to your injuries.
You must tell your employer about your injury immediately. Once your employer is on notice, you should talk to an attorney. An attorney can be your voice and deal with the insurance company while you focus on your recovery.
We know how to deal with the insurance company and relay your story in a detailed and effective manner. If the insurance company does not cooperate, we will file a lawsuit immediately and demand that the court order the insurance company to pay.
Property Damage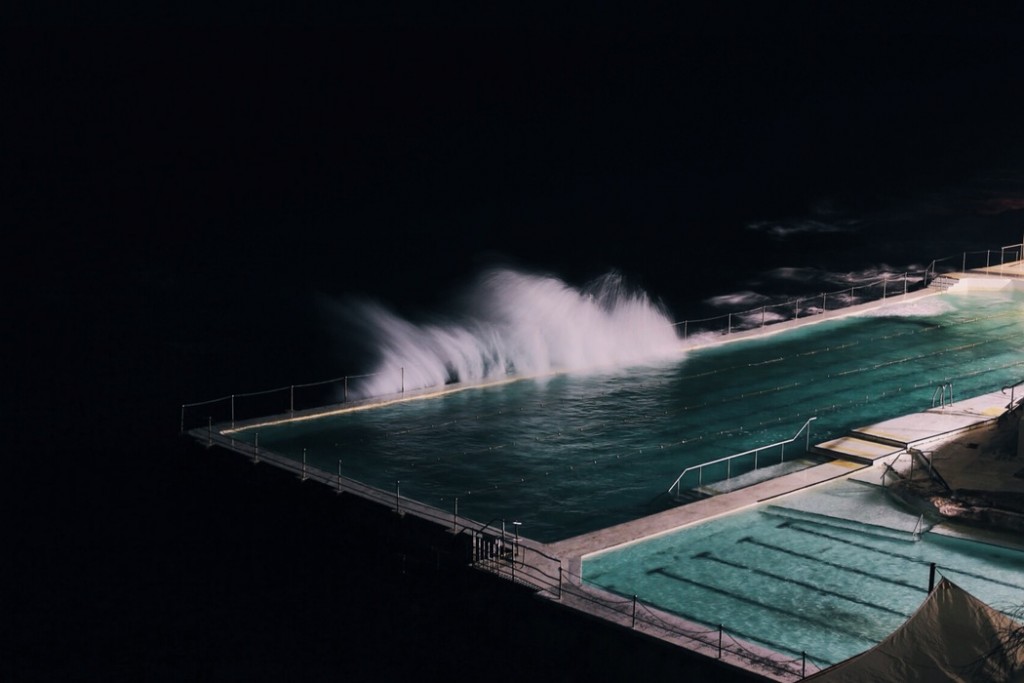 We represent clients who have had their homes destroyed as a result of hiring a contractor that performs careless work. Large home improvement stores that also provide installation services of floors, windows, doors, countertops, etc. are self insured, which means they pay all claims out of pocket. In these situations it is especially important to hire an attorney, because the self-insured businesses will try to deny liability and refuse to pay any legitimate claim.
You should always take pictures and video of the work being performed at your house. Before the work begins, take photographs of the area so that you will have before and after pictures. These photographs will help immensely in your case against the contractor.
We handle property damage cases with great care and attention to detail. If your property was damaged by a careless contractor or subcontractor, call us today to schedule an appointment about your case.