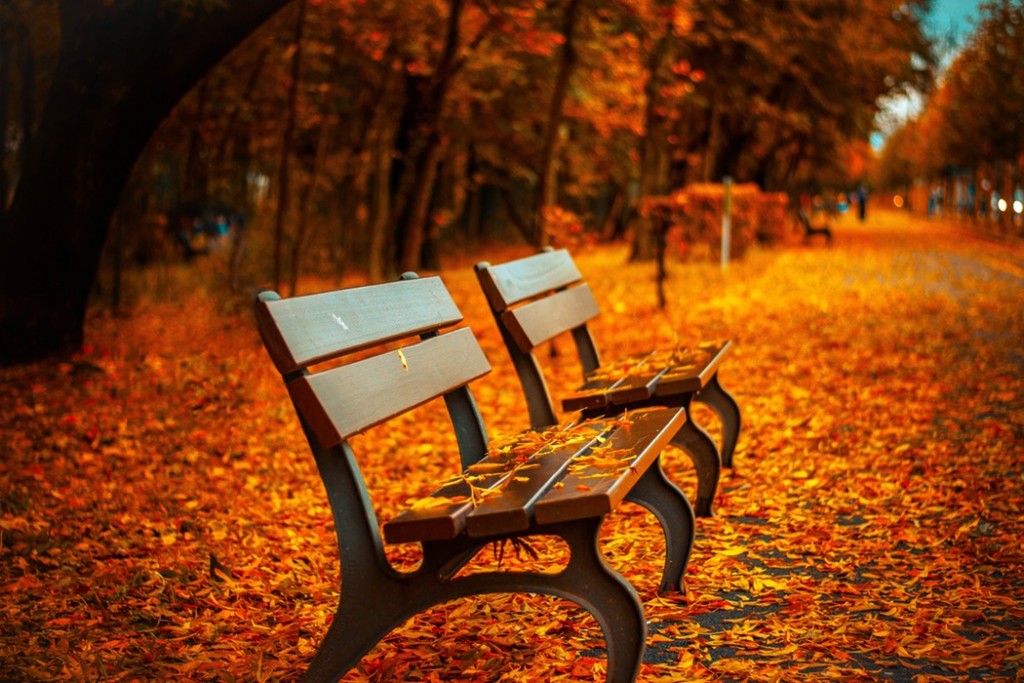 Creating a will is one of the best ways a person can ensure that they do not leave a burden onto the people closest to them after their passing. Even though the subject is much ignored, the reality is that dealing with the issue today can mean the difference between a smooth transition for a person's loved ones or a lot of heartache, expenses, and uncertainty.
We help our clients put together wills that clearly describe what they want and how they want to do it. Each adult should take this subject seriously, even though he or she thinks they may not have much, if anything.
One of the most important aspects of a will is that the person creating it appoints the personal representative, also known as the executor of the estate. This person is in charge of carrying out the decedent's wishes and bringing all of his or her affairs to a close during the probate process. But, many people do not realize that in Florida a personal representative can receive compensation for his or her service. A personal representative is appointed in every probate case, regardless if the person had a valid will. Therefore, the risk of not having a will is that any family member or friend can petition to be the personal representative of the estate. If the court has to appoint a personal representative, they may seek compensation for his or her services. Many times a personal representative's compensation can leave less of the estate to divide among other family members. Having a will that specifically appoints a trusted person to serve as a personal representative can save the estate a lot of money and avoid court appointed individuals who will charge the estate for executing their loved one's wishes.
When putting together the will for our clients we always discuss the importance of picking the personal representative carefully and letting that person know of their expectations and intentions. The factors that should go into choosing a personal representative are; person's abilities to complete tasks under high emotional stress; person's geographical proximity; person's comfort level with legal terms and procedures; person's ability to make prudent decisions. This means that the person you are closest to may not necessary be the best person to serve as the personal representative.
Another very important task a will accomplishes is naming the guardian of the decedent's children. Parents should take this matter seriously. During the will preparation process, we advise our clients to have this conversation with their family and friends who our clients think could serve as guardian of their children. Creating a will ensures that the children end up in the most appropriate home, and gives the family peace of mind that the transition will be smooth for both the children and their extended family.
A related issue is appointing a guardian of the children's estate. The person creating his or her will can appoint a guardian or trustee to manage the minor children's estates. This ensures that a responsible person manages the money and the children are not taken advantage of financially during their age of minority.
Of course the most common issues resolved by a will are asset division, family business continuation or liquidation, charity donations and debt repayment to creditors.
A simple will is relatively inexpensive and can prevent many issues, which usually arise upon sudden and unexpected death. It is an investment that each person should think about making, because not having a will can cost loved ones much more financially and emotionally.
A Word About Trusts
A properly designed and funded trust can protect a family's assets and avoid the probate process all together. We draft easy to understand trusts for clients wanting to take an active step at ensuring that their family is financially secure for many years to come.
In Florida, a trust has specific requirements, which must be met in order to be valid. There are many different kinds of trusts and not all trusts fit every situation. When done properly, a trust can ensure that beneficiaries have income for the rest of their lives by limiting how the trust can be spent. A particularly important aspect of a trust is that it can have a spendthrift provision which protects the assets of a trust from creditors.
There is no limit to the type of assets that can be part of a trust, meaning a trust can hold all kinds of real estate, personal property, as well as various types of financial accounts.
On a practical note, many people attempting to create a trust document on their own frequently do not properly title the property they want to place in the trust; essentially leaving the intended property out of trust. Another important point is that the person making the trust should keep a current list of his or her assets, including names of institutions and account numbers, in a safe place where his or her family members can easily access the information if necessary. A problem arises when a trust document has been drafted many years ago, naming institutions that have since been acquired by other companies, account numbers that no longer exist, describe property that has been sold, or balance totals that are nowhere near similar to present day values.
Call us today to set up a consultation where we can discuss your estate needs and design the proper plan for you.