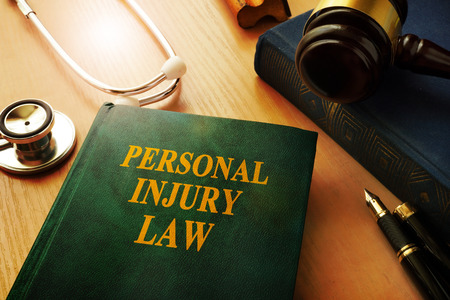 Personal Injury Attorney
The services of personal injury attorneys are usually needed for physical or psychological injuries. It can be negligence or incorrect actions of a third-party. It could be an individual, company, business, government, or any other entity.
Personal injury attorneys specialize in the area known as Tort law. It includes non-economic and economic injuries to someone's right, reputation, property. You can also include civil actions. Attorney should be trained in general law and many other areas of the law to be able to handle cases, since they can be very versatile.
Personal injury attorneys are often known as trial lawyers. But ironically these cases rarely get to trial. A lot of times lawyers prefer to reach a settlement without going to trial.
The services that your lawyer should include – filing legal documents, representing in court during proceedings, drafting legal paperwork, provide legal advice.
Personal injury attorneys should provide legal representation. There are certain codes of conduct and I fickle requirements by the state that there attorneys have to follow. Hiring an injury attorney is better than handling legal issues yourself, since there are a lot of issues that might arise.
Attorneys are much more knowledgeable in the field of law, they are a lot more aware about civil rights and how to handle matters properly. Learn more about the Tort law.
The main goal is to get a proper compensation for unfair losses. This can be done in various ways, and your attorney will advise how to handle the matter best.
If you have recently been in an accident or had personal injury due to another person's mistake, contact us today for a free consultation