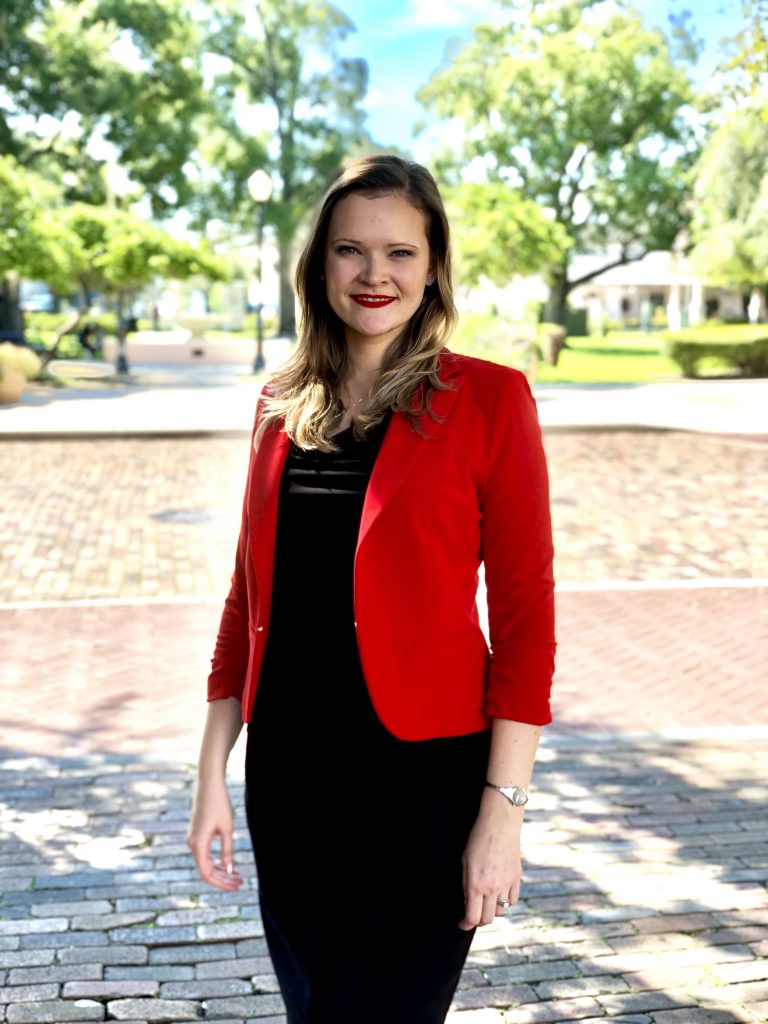 Natalya Levchenko was born in Kharkov, Ukraine. When she was 11, she lived in Burundi, Africa for over a year.  While there, Natalya was exposed to the country in the midst of civil war. She had an opportunity to see first-hand the excessive use of force by the police, servitude, and other injustices associated with war.
It was during her time in Africa that she obtained her passion for helping others and swore to herself that she would make a difference.
Natalya moved to the US when she was 13 and was told by her parents' immigration attorneys that she could not attend school because she was a dependent on a work visa for her father and therefore legally could not study in the United States. After nine months of missed school, she found out that the legal advice was incorrect. This incident made her realize  the impact that an attorney's misrepresentation could have on the life of a person. The problem was later corrected, and Natalya was able to attend high school. While in school, she developed an interest in the law through taking a legal class. While the subject matter of prosecuting Goldilocks for burglary may have been laughable, the process was fascinating to her.
While attending law school, Natalya met her husband, Alexander Kneefel, who became a Captain in the United States Army. While her husband was deployed to Afghanistan, Natalya served as an Assistant State Attorney in Volusia County, Florida. Through her job as an ASA, Natalya handled post-conviction relief, initial appearance, and prosecution of misdemeanor crimes. She represented the People of Florida at trial in cases such as DUI, Theft, Battery, Resisting Arrest, and Leaving the Scene of an Accident.
Subsequently, Natalya and her husband moved to Oklahoma, where he was stationed. While in Oklahoma, Natalya served as an Assistant District Attorney protecting children's right in civil dependency cases such as child neglect, child sexual abuse, and rape. As part of her training for the job, she received a court certification on how to interview and question child witnesses and victims.
Education
Bachelor of Science in Political Science and Phycology from Florida State University "Go Noles!"
Juris Doctor from Stetson University College of Law
Areas of Practice
Now, Natalya practices Family Law and Criminal Defense for the greater Orlando area. Her experience as a criminal prosecutor gave her an inside look into criminal cases and her experience in civil decency matters provided her deep understanding of the child's needs in any case. She uses this advantage to zealously represent her clients in her current practice.
Community Service
Currently Natalya is co-chair of the Human Trafficking committee at the Daytona Beach Junior League. Her goal and passion is to raise awareness of the ongoing issue of Human Trafficking and to amend the current law simplifying the Human Trafficking Statute to make the prosecution of the crime more effective in Florida.
Family Life
In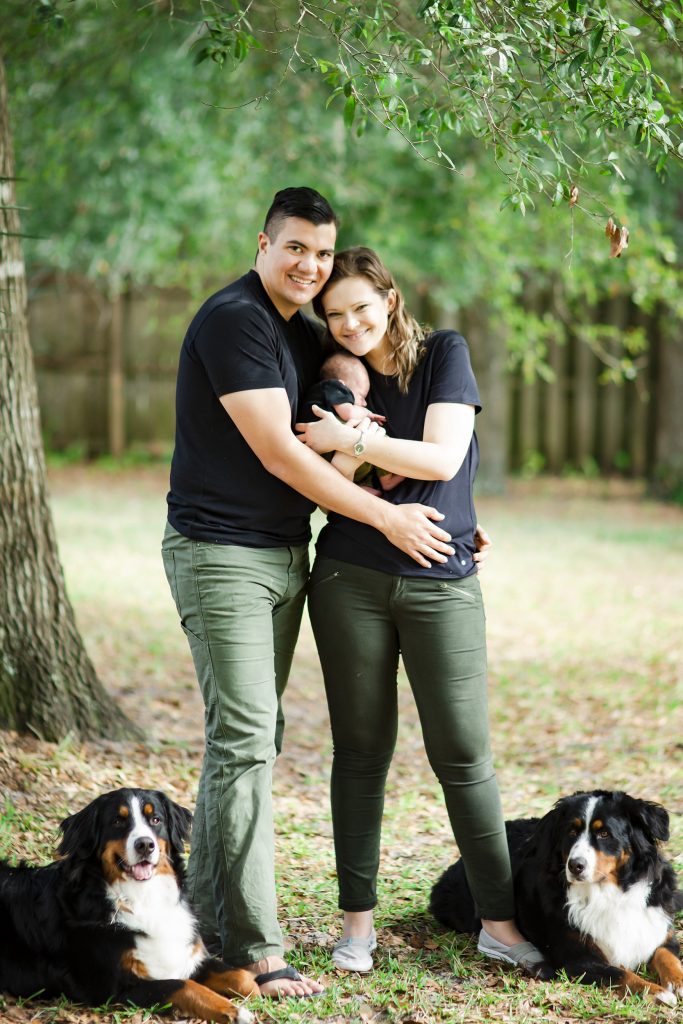 her spare time, Natalya enjoys being a first-time mom to a beautiful baby boy born in February 2019 and playing with the family's two Bernese Mountain Dogs, name Remy and Mia. Some of her hobbies include cooking, traveling, and listening to audiobooks on her commute.
Favorite Books
10 % Happier by Dan Harris
Grit by Angela Duckworth
The Power of Habit by Charles Duhigg