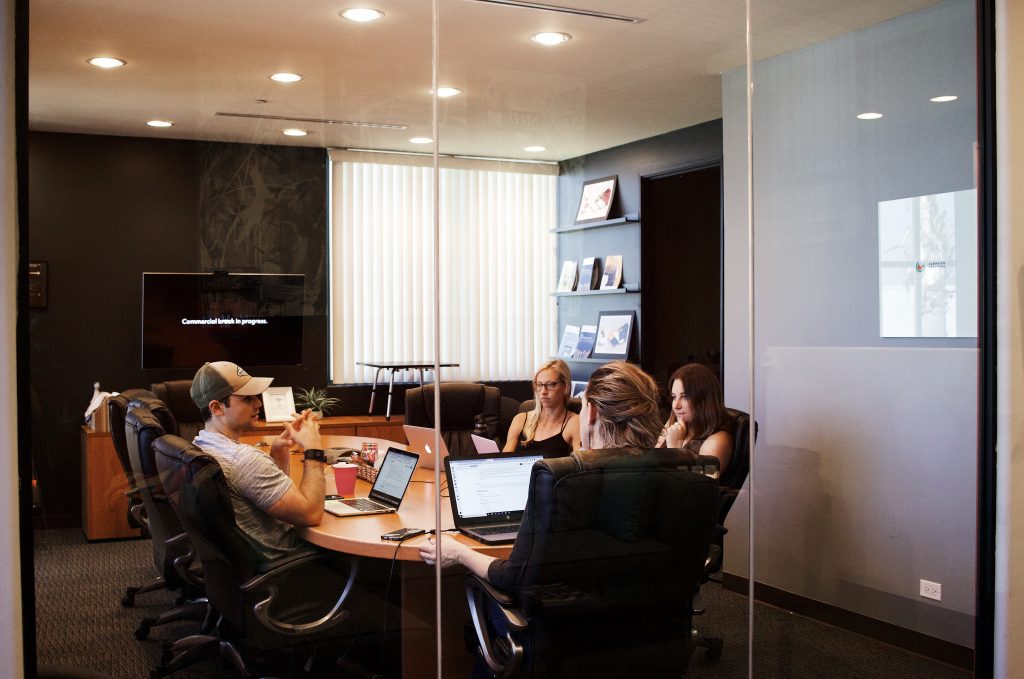 Small business legal representation has been the foundation of this law firm and today we continue to maintain a strong relationship with an exclusive group of business clients.
Before our law firm developed into a successful contingency case practice, small business owners trusted Attorney Louiza Tarassova to provide them with legal guidance on how to start, grow, or sell their limited liability companies, corporations, sole proprietorships, or partnerships. Today, Attorney Tarassova's passion and experience in litigation continues to help entrepreneurs avoid many common pitfalls of running a business.  Attorney Tarassova's experience in negotiating, litigating, and mediating complex legal cases is an asset to any enterprise looking to protect itself from unnecessary legal problems in the future.
We believe that every business should have a litigation attorney as its legal advisor on issues such drafting contracts, negotiating business deals, strategizing on limiting exposure to risk, employer-employee relationships, insurance issues, and many other legal issues that arise during the course of the business. There is a great advantage of having an attorney that has actual courtroom experience rather than a theoretical understanding of legal concepts. Attorney Tarassova regularly advocates for clients in court, which requires her to creatively approach each case and skillfully present legal arguments to the judge for winning results.
We have served and continue to serve small business owners in the following industries: trucking and logistics, professional consultants, online retailers, construction and home improvement contractors, information technology, and many other types of businesses.
---
Scheduling a Consultation 
If you have a legal matter concerning your business and would like to consult with Attorney Louiza Tarassova or need ongoing legal support for your thriving business venture, call us to schedule an in-person consultation to discusses your legal needs. Depending on the nature of the consultation and the attorney's need to adequately prepare for your meeting, there may be a reasonable consultation fee that applies.
During your initial call to set up an appointment, our staff will collect the necessary information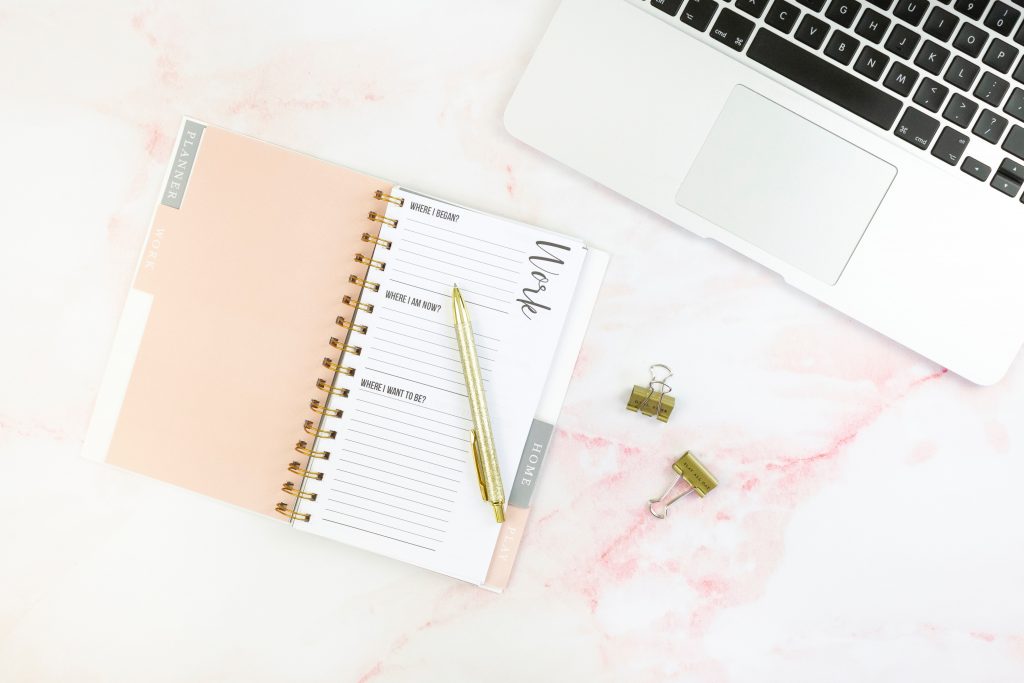 n about your legal need. You may be asked to electronically send us copies of relevant documents for our attorney to review before your meeting.
At the consultation, our attorney will give you her expert opinion on your case and discuss potential strategies for going forward. Our attorney will determine the amount of time it may require to solve your legal problem and discuss the cost of representation, the risks, and potential solutions.
Call our office to discuss your business legal issue or a long term relationship between our law firm and your business  at 1-855-554-6534.