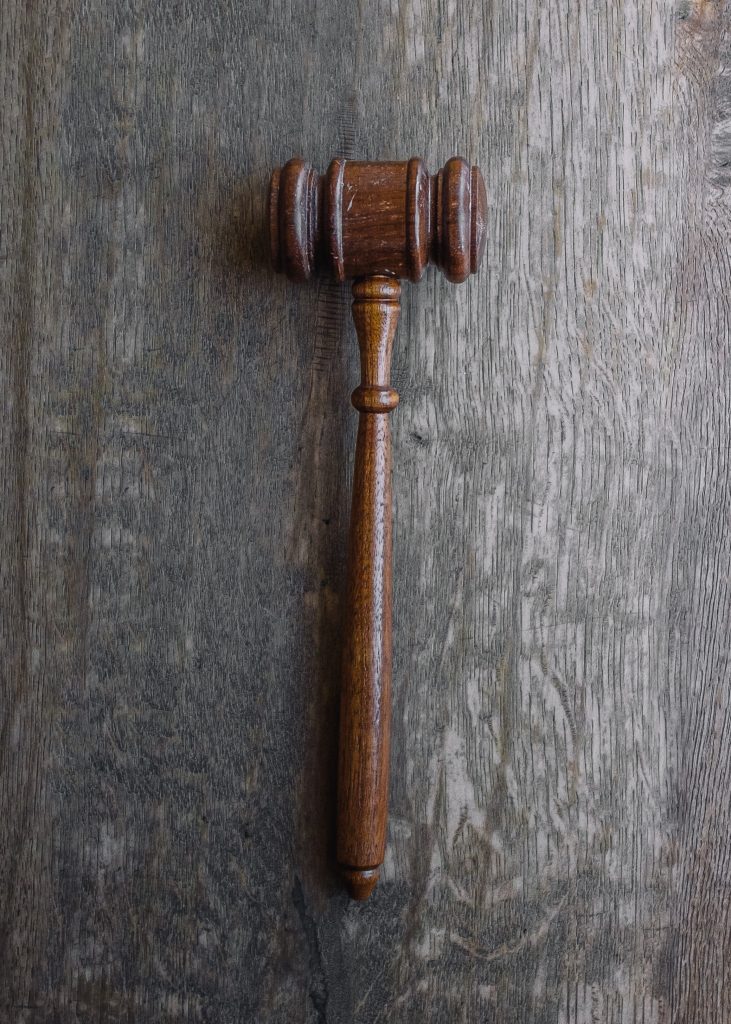 Our Orlando Area Criminal Defense Attorney provides legal representation in Criminal Record Expungement and Sealing. If you have been arrested but not convicted of a crime in Central Florida, you may be allowed to hide your arrest record from prospective employers and organizations. Florida law on Expungement and Sealing is complicated but can be very beneficial for people who were wrongfully arrested for a crime they did not commit.
Criminal Record Expungement vs. Sealing
Florida law provides, the public, access to adult criminal records. However, in some cases, a record can be sealed or expunged. Sealing a record means denying access to most while an expungement deleted the record altogether. Attaining an expungement can significantly impact your life and open new job and volunteer opportunities. Our Orlando Area criminal defense attorney can assess whether your record can be sealed or expunged and provide you with the best option for you.
Who can apply to Seal their criminal record?
You may be eligible to seal your record, if:
Your case was dismissed, or if adjudication was withheld;
Your criminal record does not contain any disqualifying crimes; and
You have never been adjudicated guilty in this state of a criminal offense, or been adjudicated delinquent in this state for committing any felony or any of the following misdemeanor offenses:

Assault;
Battery;
Assault on a law enforcement officer, a firefighter, or other specified officers;
Carrying a concealed weapon open carrying of a weapon;
Unlawful possession or discharge of a weapon or firearm at a school-sponsored event or on school property;
Unlawful use of destructive devices or bombs;
Unlawful possession of a firearm by a minor;
Exposure of sexual organs;
Arson;
Petit theft;
Neglect of a child, or Cruelty to animals;

You have not been adjudicated guilty of any of the acts relating to this case;
You are no longer under court supervision applicable to the disposition of arrest or alleged criminal activity;
You have never secured a prior sealing or expunction of a criminal history record.
Who is eligible for an Expungement?
You may be eligible for an expungement when:
An indictment, information, or other charging document was not filed or issued in your case; OR
An indictment, information, or other charging document, if filed or issued in the case, was dismissed or nolle prosequi by the State Attorney or Statewide Prosecutor, or was dismissed by a court of competent jurisdiction; OR
(a) None of the charges related to the crime resulted in an adjudication of guilt or of delinquency; AND
(b) The record of the crime has been sealed for at least 10 years; AND
(c) None of the charges for which adjudication of guilt or of delinquency was withheld relates to disqualifying charges
Disqualifying Crimes for Expungement and Sealing
You will not able to obtain an Expungement or Seal your Criminal Record if you were arrested for any of the following:
Arson
Aggravated Assault
Aggravated Battery
Illegal use of explosives
Child abuse or Aggravated Child Abuse
Abuse of an elderly person or disabled adult, or aggravated abuse of an elderly person or disabled adult
Aircraft piracy
Kidnapping
Homicide
Manslaughter
Sexual Battery or misconduct
Robbery
Carjacking
Lewd, lascivious, or indecent assault or act upon or in the presence of a child under the age of 16 years or elderly or disabled
Burglary of a dwelling
Stalking of Aggravated Stalking
Act of Domestic violence
Home-invasion Robbery
Act of Terrorism
Attempting or conspiring to commit any of the above crimes
Manufacturing any substances
Scheme to Defraud or Organized Fraud
Sexual crimes involving children
Voyeurism
Offenses by Public Officers and Employees
Computer pornography
If you are interested in expunging or sealing your criminal records, call our experienced Orlando Area Criminal Defense Attorney today to schedule a FREE consultation to discuss your case at 1-855-554-6534.