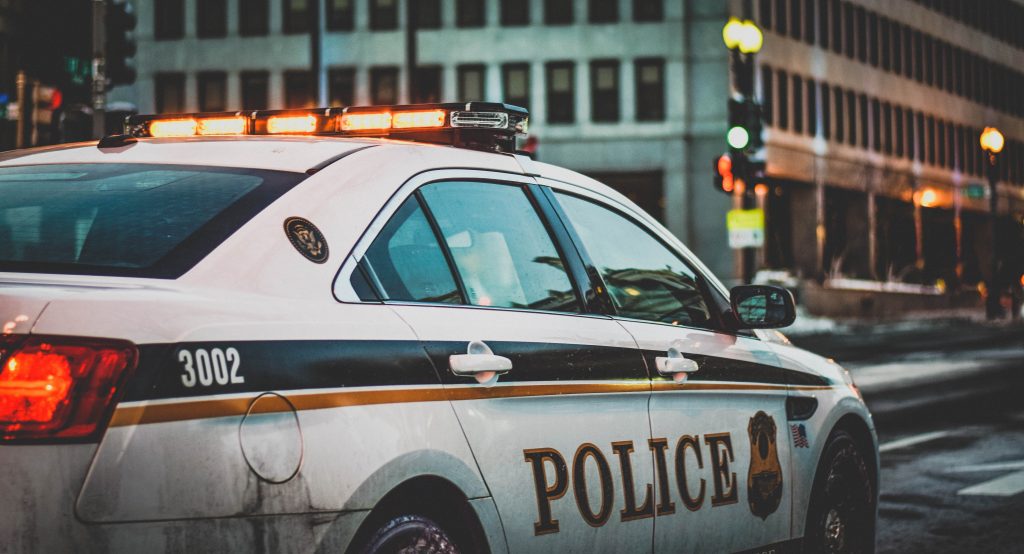 Our Orlando Area Criminal Defense attorney is proud to fight for our clients that have been arrested and charged a crime. We defend our clients' constitutional rights and seek justice in the courtroom.
From arrest to trial, we aggressively fight to defend our clients against wrongful accusations, lack of evidence, illegal search and seizures, and police misconduct. Our attorney is committed to providing attentive and effective legal representation.
Our criminal defense attorney started her career in the State Attorney's office. Years of experience as an ASA gave her an exclusive look at how the other side thinks and acts. She uses this advantage to defend her client to the highest standard. During her career as an Assistant State Attorney and subsequently Assistant District Attorney, she has handled a verity of different criminal cases, some of which include DUI, Battery, Theft, Drug-related cases, Rape and Child Sexual Abuse. Knowing what a prosecutor looks for in a case is imperative to present the best defense, and therefore  obtaining the best possible outcome for our client.
Some of the criminal cases our law firm handles include:
Assault and Battery
Drug Charges
Driver's License Suspension
Trespassing
Parole and Probation
Post-Conviction Remedies
Petit and Grand theft
Carjacking
Misdemeanors
Burglary
Shoplifting
Stalking
Sexual Assault
Traffic Offenses
Call us today for a FREE consultation with our Orlando Criminal Defense Attorney at 1-855-554-6534.