Personal Injury Attorney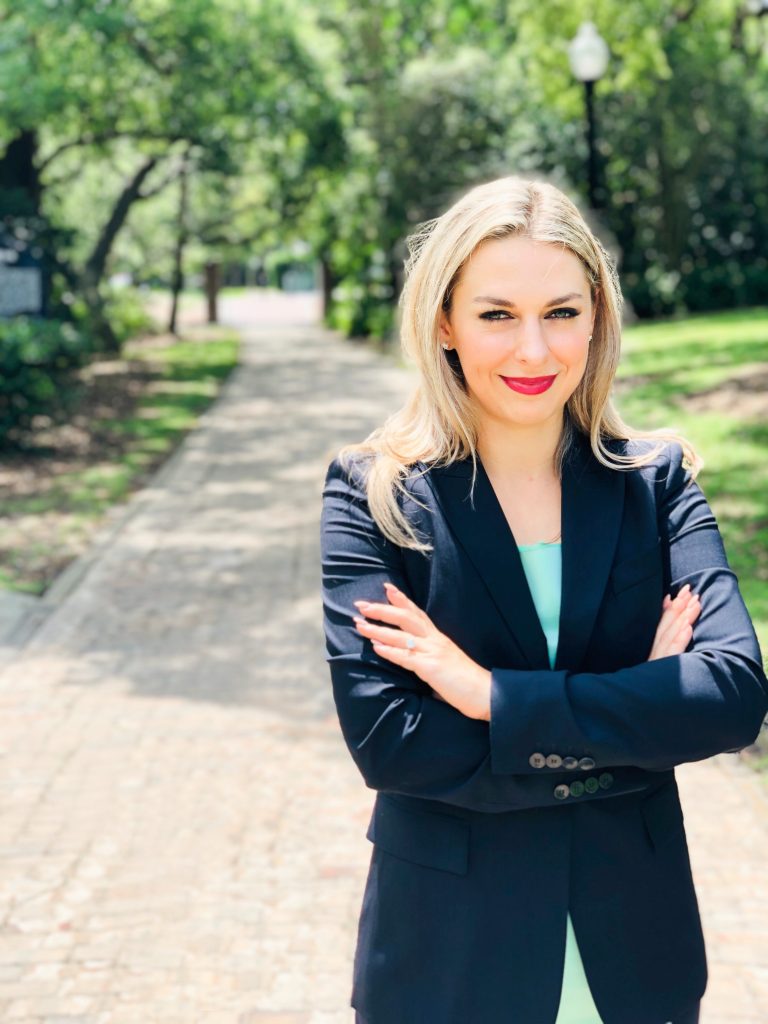 Our attorney has a passion for advocating for injured people. Louiza Tarassova takes pride in her personal injury work and gets top compensation for her clients. She take time to investigate the case and present her clients' stories in a unique and effective way. Our clients always enjoy the personal attention each one of our staff gives to their cases. We return all of our calls at the very earliest convenience and make certain that our clients are updated on the progress of their case. We involve our clients in all important steps of the litigation process and ensure our clients always understand what to expect next.
Top Compensation with Attorney Representation 
Attorney representation is very important in a personal injury case. Even if the at-fault company's representative or insurance adjuster appears to be interested in resolving your injury claim directly with you, you should always get the professional opinion of a personal injury attorney on the value of your case.  Companies may take advantage of unrepresented people, offering much less compensation than what is fair. Each time we had a client retain our law firm after having already received an initial offer for his or her injury, our attorney has been able to get more money for the client.
We represent injured clients in the following types of personal injury cases:
Burns
Slip and Falls
Theme Park Accidents
Cosmetic Procedure Injuries
Medical Spa Injuries
Amputation/ Severed Fingers and Limbs
Wrongful Death
Auto, Truck and Motorcycle Accidents 
Skin Infections
Shopping Center Injuries
Pedestrian and Bicycle Injuries
If you have been injured and want to speak with a qualified, caring, and passionate attorney, call us today at 1-855-554-6534.