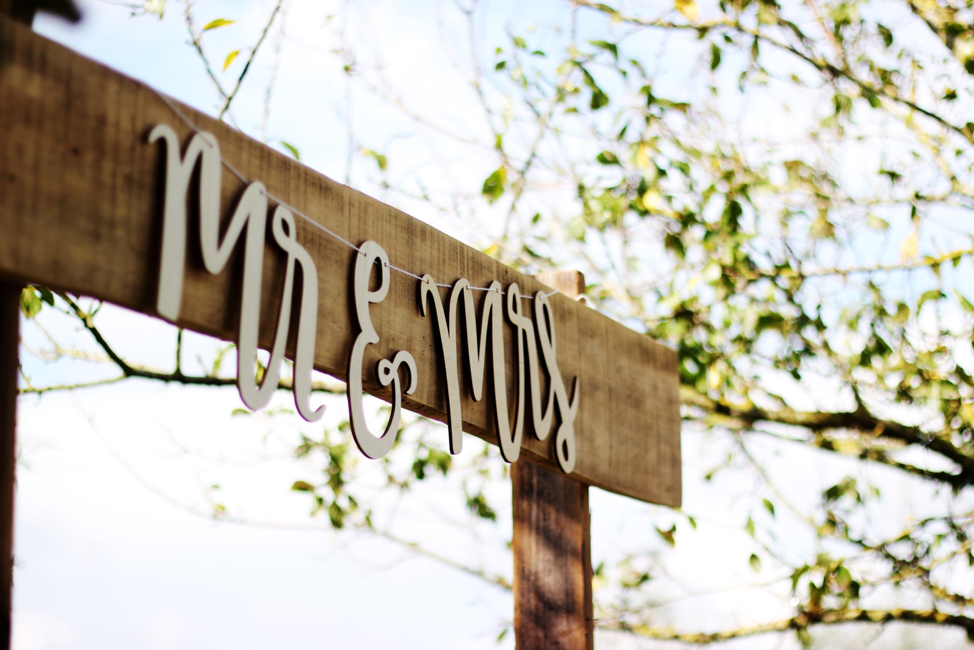 Prenuptial Agreements (Before the Wedding)
A Prenuptial Agreements, or prenup, is a contract between the soon-to-be spouses made before the marriage that goes into effect after the wedding. Prenups can address issues such as what happens if a spouse dies, property division in case of divorce, spousal support, and many more matters pertaining to the marriage. Going through the process of making a prenuptial agreement helps start a line of communication regarding important marital issues and ensures that the couple enter a marriage with open eyes.
During a prenuptial agreement consultation, we encourage our clients to think about what they would like their marriage to look like. We ask them to consider the kinds of problems that could occur and how they would like to overcome them together. A prenup can memorialize the agreement between the soon-to-be spouses and act as an operating contract for their marriage. We like to look at prenups like insurance policies; they are something to fall back on in the case of a catastrophic event. It is a means of protecting yourselves and any future children, from the emotional and financial expense of a messy divorce.
Prenups are not just for the rich and famous and actually save people thousands of dollars in the future. They are also more affordable than you may think. If you live in Florida and are planning a wedding, meeting with a Florida Prenuptial Agreement Attorney should be on your list of things to do.
It is our goal to help you build a strong foundation for your marital life together. 
Our attorney is passionate about helping couples draft prenuptial agreements that are unique to their special relationship. We customize every Florida prenup to our clients' goals. We take time in understanding each partner's specific desires and wishes for a successful marriage and creatively come up with language to reflect those needs.
If you are already married and want a marital contract, you can also get a Postnuptial Agreement.
Postnuptial Agreements (After the Wedding)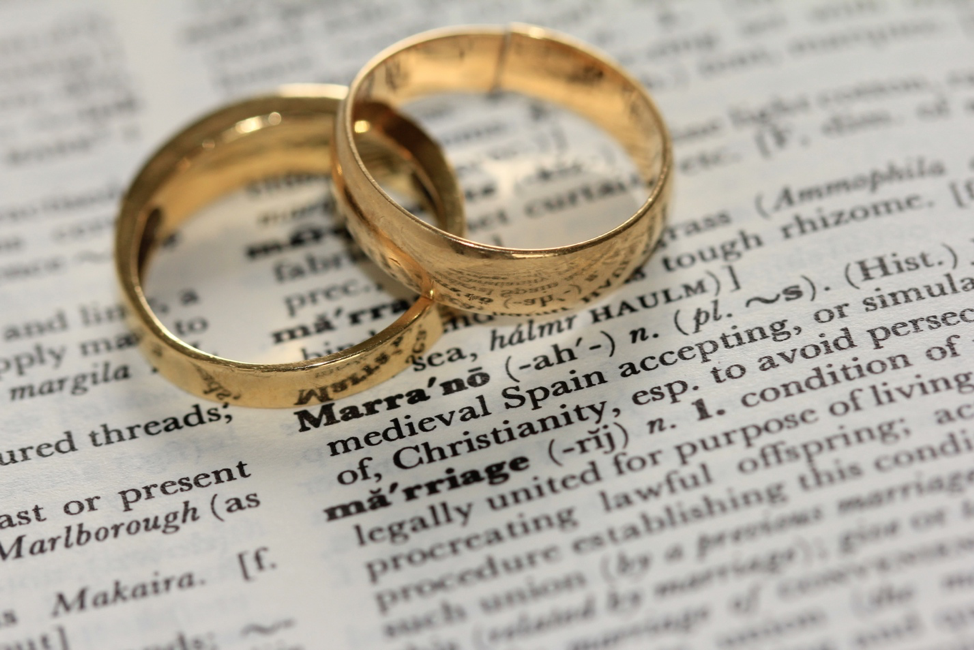 A Postnuptial Agreement is a contract for married couples who want to have the prenuptial agreement safeguard but did not sign the contract before the wedding. A postnuptial agreement has the same effect as a prenuptial agreement and operates the same way. Postnuptial agreement is an excellent option to consider if a family is going through significant change in circumstances.
For example, if a husband and wife decide that the wife will leave her career and stay at home with the children, a postnuptial agreement could provide financial stability for the wife in the case of divorce. Another example of a reason why a married couple would want to hire an attorney to draft a postnuptial agreement is if one of the spouses came into an inheritance and wants to ensure that it is adequately protected.
Postnuptial agreement can also be used to safeguard the parties in the event of death. In a postnuptial agreement, the parties can specify how assets are to be distributed, leave specific gifts to the spouse; and even decide how much to leave to leave in relation to the length of the marriage. Both parties are bound by the terms of the agreement, regardless of what version of the Will exists at the time of death. Therefore, a postnuptial agreement can prevent the risk of fraud or simple neglect to update a Will.
If you want to discuss your options for a marital contract, feel free to give us a call and schedule an appointment at 1-855-554-6534 with our Florida Prenuptial and Postnuptial Attorney.