Russian Speaking Lawyer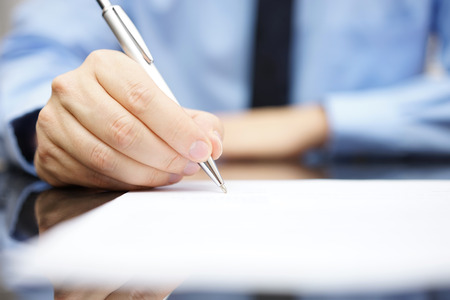 Russian speaking lawyer – legal matters often require the services of an attorney, as they assist in filing court documents and handling other legal procedures, protect you against lawsuits, draft and review legal documents, etc. There are various situations in which you will need the services of a lawyer, such as:
Car accident lawyer
Immigration matters
Family-based petition
Social security disability
Criminal matters
However, it can be difficult dealing with the complexities of law cases if you speak or read a different language, as there will be a high degree of misunderstandings. Therefore, you need to consult a Russian-speaking lawyer to have a more comfortable interaction, decrease the chances of misunderstanding terms, and get more detailed explanations.
Do you need an attorney to review documents written in Russia-language? Or you need legal representation or guidance concerning a legal matter in the US or Russia? Or you need a Russian-speaking lawyer's assistance with different legal or business matters.
Our Russian speaking lawyers have extensive knowledge of Russian-language and experience in the legal system. This means that all the details of your case will be communicated to you in detail, and you won't have to worry about an important element getting lost in translation.
Our Russian speaking lawyers serve clients throughout Orlando, Florida, and can handle client's petition or cases. We also assist in any translation or communication and provide any additional resources that interplay with the legal process.
If you need to pursue a legal matter but aren't sure how to find an attorney because you speak Russian rather than English, contact our law firm today. Learn more about legal representation.
Our Russian speaking lawyer is dedicated to helping you resolve all your legal issues, and will represent your best interest in a court of law. You can better navigate the legal process and feel confident that you will resolve your legal problems with an attorney that speaks your language.
Do not delay talking to us. We are available 24/7 to help you! Contact us today. We are ready to help!