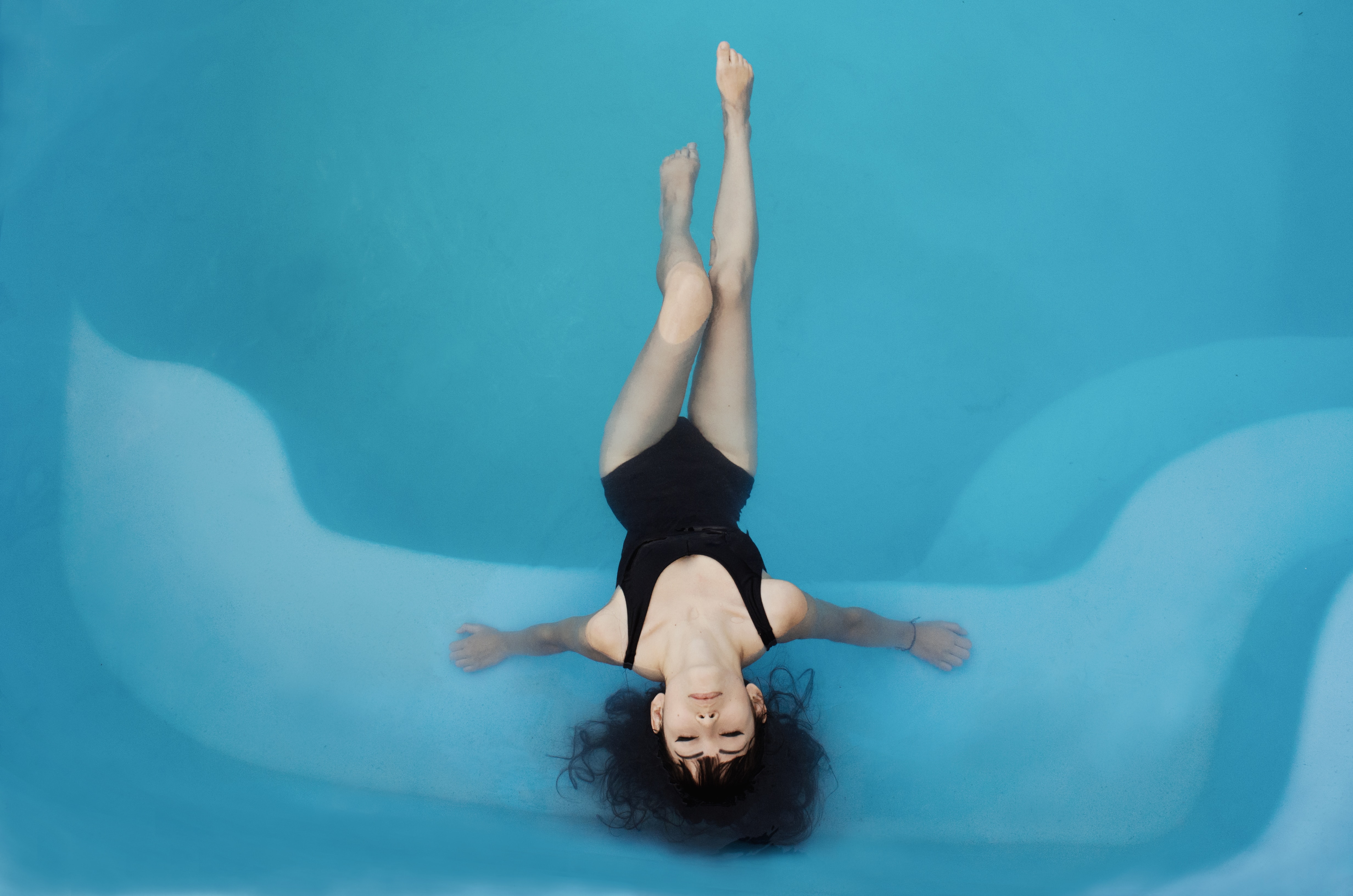 You have probably seen advertisements for the "non-surgical" and "no downtime" fat-freezing procedure called CoolSculpting that promises to reduce your fat "up to 20-25% in a single session." Many medical spas and doctors' offices are offering this seemingly miraculous procedure to get rid of that last bit of "stubborn fat" that will not go away with regular exercise and a healthy diet.
We began doing research into the CoolSculpting procedure after one of our personal injury clients was diagnosed with a condition called Paradoxical Adipose Hyperplasia (also knowns as PAH or PH) after undergoing CoolSculpting at a local medspa. Our investigation revealed that the so-called "rare side effect" may not be as uncommon as it is claimed to be.
As alluring as this fat freezing procedure appears, it has very serious side effects that not many people may not know about. One of the most serious adverse effects of CoolSculpting is a condition called Paradoxical Adipose Hyperplasia (also knowns as PAH or PH). According to the CoolSculpting medical device manufacturer, other side effects may include: late-onset pain that can last for weeks, development of a new or worsened preexisting hernia, hyperpigmentation, and frostbite or freeze burn just to name a few.
The biggest problem with CoolSculpting is that many medical providers operating the medical device do not have a deep understanding of the adverse effects of CoolSculpting and the accurate incidence rate of those side effects. As with any medical device, the doctors, physician assistants, nurse practitioners and medical support staff providing the service using the medical device must educate themselves on all aspects of the device, including any risks that the device poses for their patients. It is important to not solely rely on the manufacturer's representations about the device.
What is PAH?
Paradoxical Adipose Hyperplasia (PAH), also referred to Paradoxical Hyperplasia (PH) is a condition in which the fat cells treated by CoolSculpting morph into larger and/or harder cells resulting in the opposite effect of what CoolSculpting seeks to achieve. A person suffering from PAH may find that the treated area has grown three to four times its pre-treatment size (for example if a man had his chest area treated and developed PAH, he would experience enlarged breasts). Or, an even more disturbing presentation of PAH is a large, hard mass that develops in various shapes, sometimes in the form of the machine's applicator.
Is PAH from CoolSculpting permanent?
Yes, unless it is resolved through surgery. Once a person develops Paradoxical Adipose Hyperplasia, it will not go away on its own. The only known way to resolve it is through plastic surgery. This is especially frustrating to persons undergoing CoolSculpting because their reason for doing the fat freezing procedure is to avoid invasive surgical procedures.
I got PAH from CoolSculpting, who is liable for my injuries?
There may be multiple parties liable for the injuries you sustained from CoolSculpting. Each case is fact-specific and will depend on your particular circumstances. If you are suffering from Paradoxical Adipose Hyperplasia from CoolSculpting or have had to get plastic surgery to resolve the condition, you may be entitled to compensation. Our experienced attorney represents clients in litigating cosmetic procedure cases and will be glad to meet with you to discuss your CoolSculpting experience.
What should I do if I suffered an injury from a cosmetic procedure?
If you have developed Paradoxical Adipose Hyperplasia (PAH or PH) or any other adverse side effect from CoolSculpting, you should talk to a knowledgeable and experienced attorney. Our attorney, Louiza Tarassova, has an extensive understanding of PAH and represents clients in all aspects of the legal process resulting from botched cosmetic procedures.
Call us today to discuss your options for filing a lawsuit for your personal injury: 1-855-554-6534