Car accident attorney near me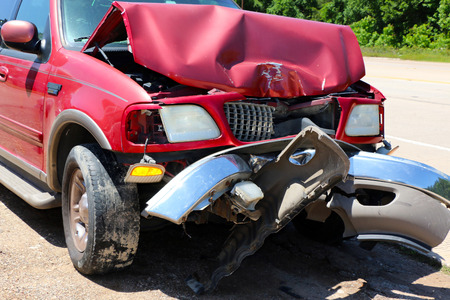 If you are doing the search "car accident attorney near me", it is important not only to find an attorney who is close to you, but who is also knowledgeable and experienced.
If you've ever been in a car accident, you know that injuries can be difficult to recover from. It might take a lot of time and money.
It is important to find an excellent personal injury lawyer who can help win the case and get you what you deserve. If you are looking for a lawyer and have done the search "car accident attorney near me" you won't have to search any longer.
The Law Office of Louiza Tarassova, located in Winter Park, Fl, has a lot of experience in dealing with these cases. They have worked on many cases including negligent drivers employed by transportation companies like Uber, Lyft, and limo companies; accidents caused by truck drivers who work for large companies like Walmart, Target, and FedEx; and car accidents caused by other drivers on the road. Learn more about qualifications of a car accident.
Let the Law Office of Louiza Tarassova be your law advocate and help you get the money you deserve after a personal injury. For more information, or to seek help for your personal injury case, visit MyLawAdvocate.com or call 1-855-554-6534.